Posted on
Posted in Polar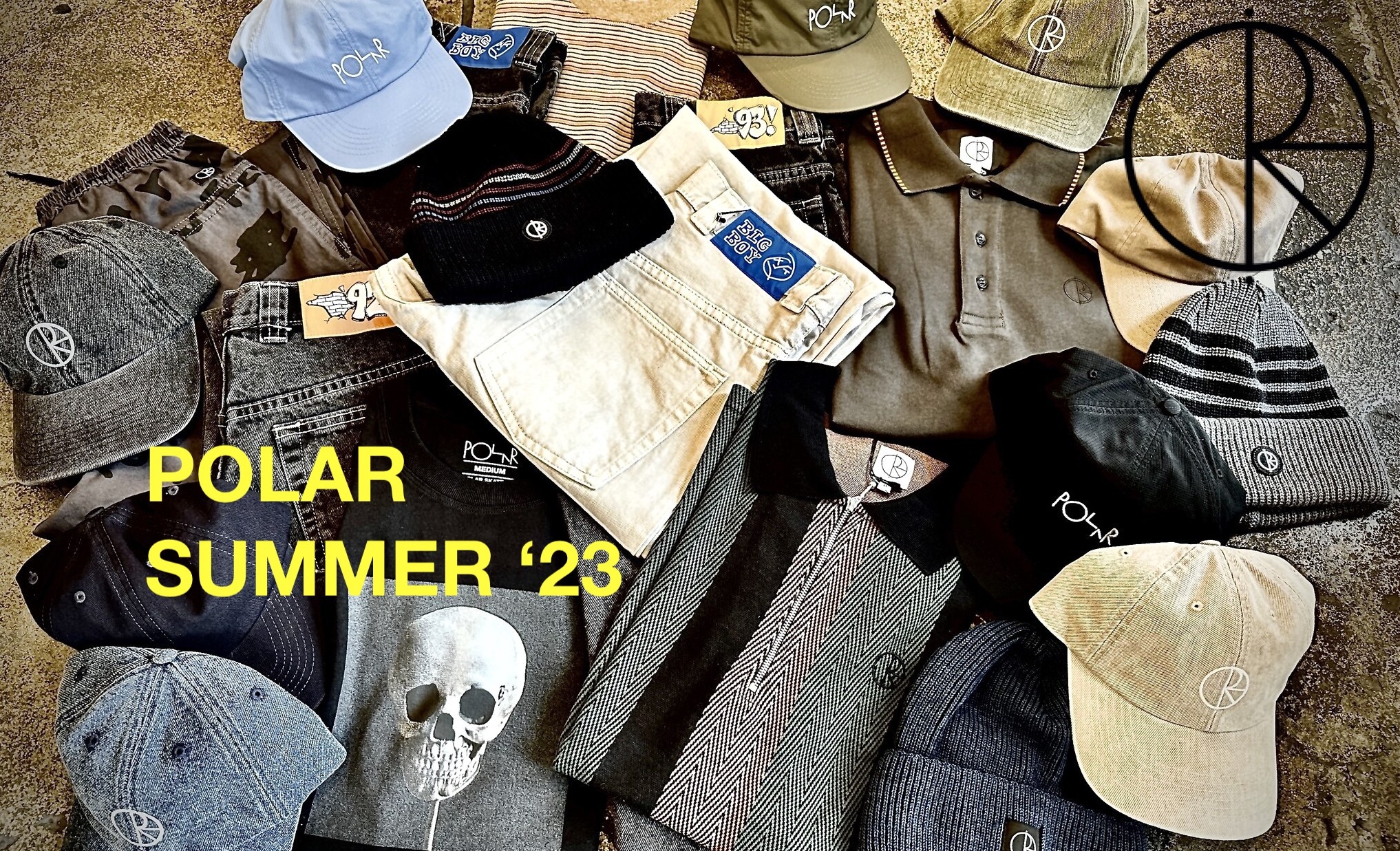 New for the summer, Polar comes in with a fresh selection of brand new Big Boy, '92, '93 denim, and a plethora of tops and head coverings for your body.
Polar. The first name in Swedish fashion. Releaases its collection. 
We've got the motherland. 
Click below to see what Kingswell has in stock.