Kingswell's Mark Gonzales Sketchy Skateshop Collection
Thanks to our friends at Deluxe SF, The legendary artist Mark Gonzales has blessed us with a capsule collection.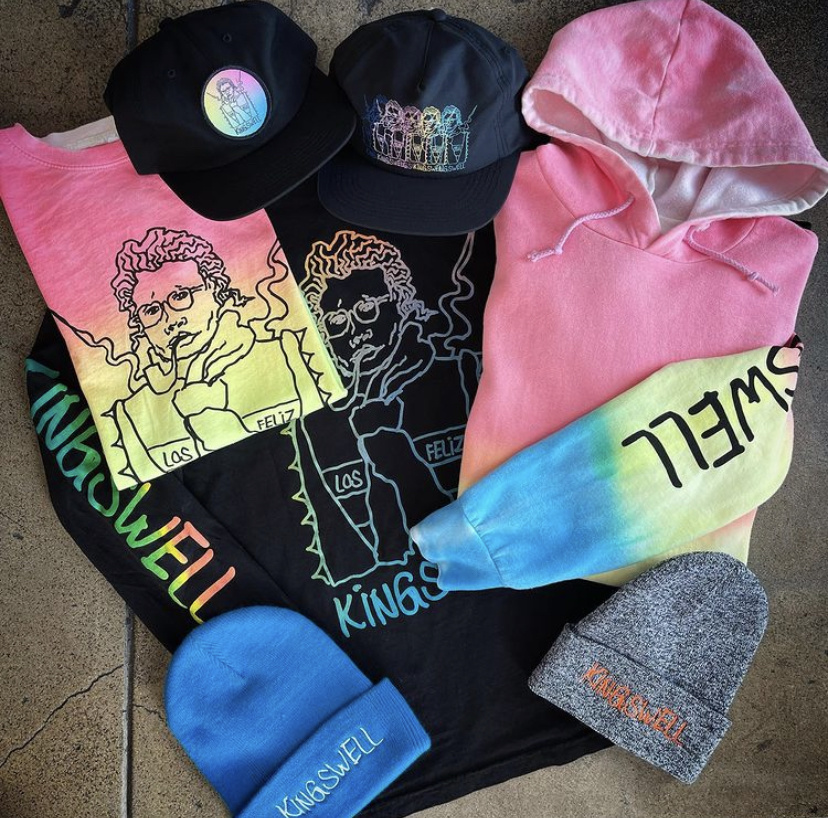 The Sketchy Skateshop Appreciation Program is a way for us to combat the effects of the pandemic and downturning economy by using the generous donation of Gonz's artwork on this collection of apparel. We couldn't be more thankful to our family at DLX and to all of our customers, who we love as family.