Tom skates like a cannonball shot out of a GD cannon. This is top-tier ripping from an ATV virtuoso.
Kingswell Family Member Tom Remmillard rips the streets a new asshole in this most recent edit on Thrasher magazine .com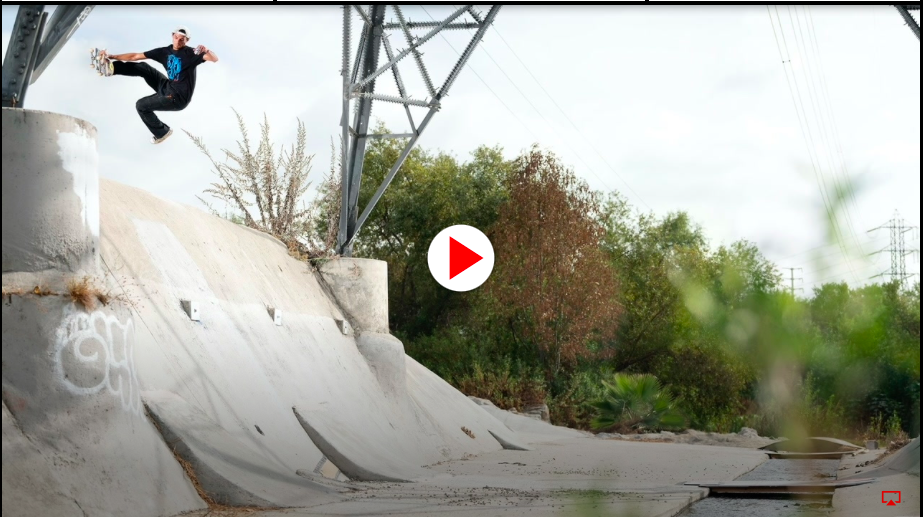 Kingswell Family member Tom Remmillard shreds the streets like a villain.